Image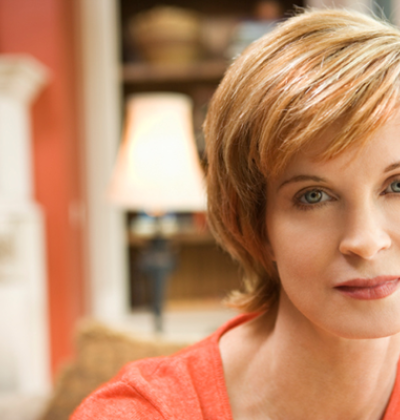 Introduction to Substance Misuse Prevention: Understanding the Basics
Learn about the history of prevention, key concepts and definitions, and specific drug effects—and get a glimpse of the effects of substance use and addiction on the brain. This course is a required component of the Substance Abuse Prevention Skills Training.
Interactive, self-paced course for practitioners new to the field of prevention. Introduces basic terminology and facts, the history of substance use and prevention in the U.S., the effects of addiction on the brain, and the effects and health risks of substance use. This course can stand alone; it is also a required component of the Substance Abuse Prevention Skills Training (SAPST).
Audience

Entry-level prevention practitioners working at the state level or in communities.

Certification

This course has been endorsed by the International Certification and Reciprocity Consortium (IC&RC). Individuals who receive a passing grade on the course self-assessment (80% correct) will receive a certificate for 5 hours of participation.

This training has also been approved by the New York State Office of Alcoholism and Substance Abuse Services (OASAS) to satisfy CASAC renewal requirements and CPP/CPS initial/renewal credentialing requirements. 

Education Development Center is a NADAAC-approved vendor.

Learning Objectives

Identify the basic terminology and facts
Describe the history of substance use and prevention in the U.S.
Identify addiction and the brain
Describe the effects and health risks of alcohol, tobacco, and other drugs

Course Modules

Module 1: Course Introduction orients participants to the course structure and objectives.
Module 2: Just the Facts provides an overview of current substance abuse and mental health statistics, key terms associated with substance abuse prevention, and some reasons why people abuse substances
Module 3: History of Substance Misuse Prevention contains a timeline of substance abuse prevention, including key events and strategies that contributed to the field today.
Module 4: The Brain Behind Substance Abuse describes the impact of drugs on the brain and explores the impact of substance use and addition on adolescent brain development.
Module 5: Commonly Abused Drugs explores the effects and health risks of different types of drugs and introduces the topic of drug classification.

Each module contains practical information and interactive exercises designed to help you apply course content to your work. This course also contains numerous resources—including summaries, tools and links to external sites—to supplement the online course experience.
Access Course
To access this and all courses, please create an account and log in on our learning platform.