Image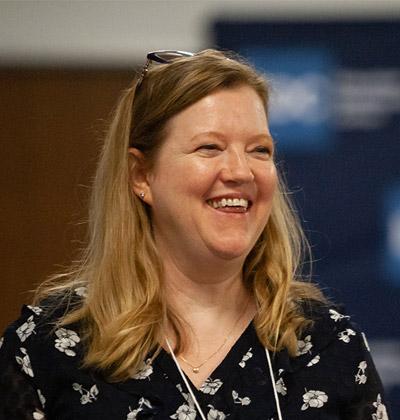 EDC Solutions offers versatile services in a growing number of leading practice areas.
Through EDC Solutions, our education, suicide prevention, and substance misuse and addiction prevention experts are able to work directly with individuals, organizations, and systems like yours to deliver quality, sustainable services to the communities you care about.
EDC Solutions Teams
At EDC Solutions, we offer innovative services across leading practice areas. Each of our three EDC Solutions teams offers expert training, consultation, and products designed to build the capacity of education, healthcare, and prevention professionals and organizations to deliver services of the highest quality.
EDC Solutions for Education & Wellbeing

Our education experts provide training and consultation to teachers, support staff, and administrators on a multi-tiered, systems approach to implementing effective practices in academics and instruction, social and emotional learning, and mental health at schools and across districts.

EDC Solutions for Safer Suicide Care

Zero Suicide Institute provides expert support to systems of care committed to adopting and sustaining continuous quality improvement practices designed to transform suicide prevention and treatment.

EDC Solutions for the Prevention Workforce

Prevention Solutions offers diverse services to support the foundational needs of practitioners new to the field, as well as the advanced needs of seasoned specialists ready to tackle targeted, complex problems.
Additional Support
We know that one-size solutions don't always fit all—especially when addressing the education and health needs of diverse communities. EDC Solutions offers direct access to experts across EDC with experience in community suicide initiatives, violence prevention, early childhood education, youth workforce development, and more. If you're looking for support across additional practice areas, we can help.