Image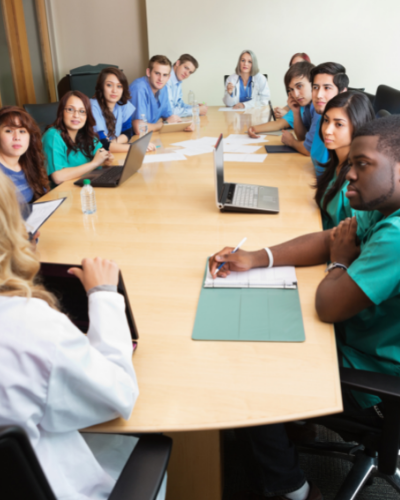 Zero Suicide is a transformational model for health and behavioral healthcare systems.
Guiding organizations through the Zero Suicide continuous quality improvement model is what Zero Suicide Institute does best. Our services include training, consultation, and products designed to support your Zero Suicide implementation needs. 
For systems dedicated to improving patient safety, Zero Suicide presents an aspirational challenge and practical framework for system-wide transformation toward safer suicide care. Implementation of the Zero Suicide takes a system-wide approach to improve outcomes and close gaps. Zero Suicide represents a commitment to patient safety and a just culture of support for care providers.