Image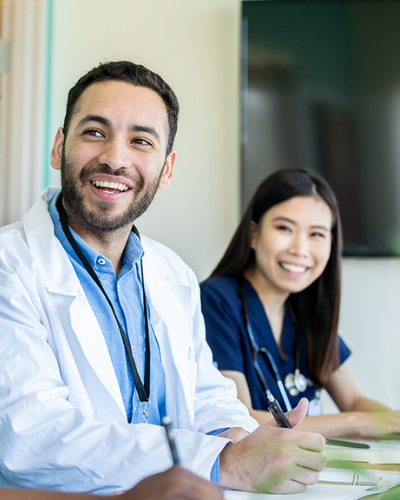 Our targeted initiatives promote multifaceted safer suicide care.
Zero Suicide Institute was created to support and advance Zero Suicide, the preeminent framework for transforming system-wide suicide care practices.
To better address clinical training needs, we made Assessing and Managing Suicide Risk (AMSR) our second key initiative. We created two more initiatives to highlight our partnerships with organizations that provide accessible clinical courses and high-quality technologies in support of suicide prevention. Beyond Healthcare became our final initiative, allowing us to help organizations outside of health and behavioral healthcare adopt the core principles of safer suicide care. Through each of our initiatives, we deliver high-quality training, consultation, and products.