Image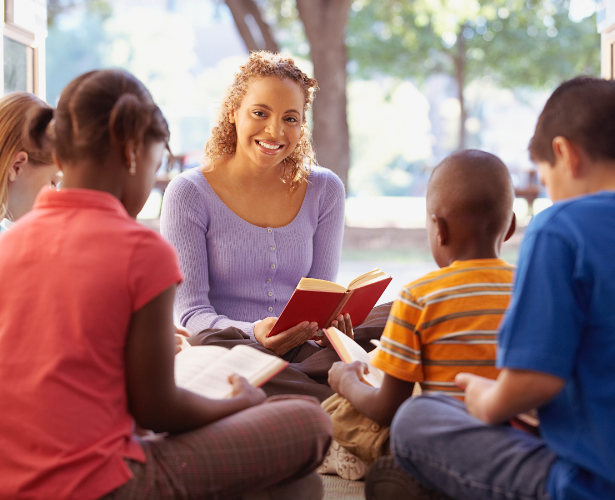 Our education experts provide training and consultation to teachers, support staff, and administrators on a multi-tiered, systems approach to implementing effective practices in academics and instruction, social and emotional learning, and mental health at schools and across districts.
Services
Our services promote the integration of education and wellbeing.
Education that Promotes Wellbeing
EDC Solutions for Education and Wellbeing offers training, consultation, and products designed to improve academic and social outcomes in schools and across districts. Find the services right for you.
EDC Solutions Portfolio
The Education & Wellbeing team is part of EDC Solutions, which brings sixty years of experience in education, health, and workforce development directly to clients committed to solving complex problems.