News
Stay current with all the latest news from our Prevention Solutions team.
Use the filter on the left to sort through news items, including announcements, media coverage, and published research.
Want to be the first to hear our news? Sign up for our email list.
Image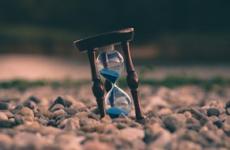 Prevention Solutions at EDC is closing its online courses.
Image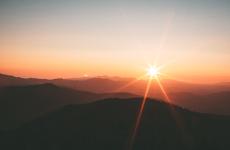 Celebrating some of Prevention Solutions 2022 successes.
Image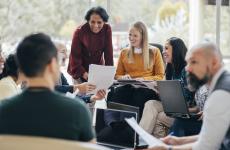 After nearly a decade, Scituate FACTS works with EDC's Prevention Solutions team to develop a survey for parents and caregivers.