Image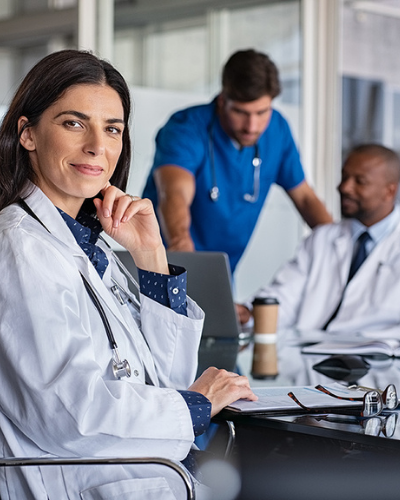 Suicide deaths for individuals in care are preventable.
Zero Suicide Institute® at EDC guides organizations and professionals through transformational change toward safer suicide care.
We provide expert training, consultation, and products to elevate quality of care and patient safety. Our clients include health and behavioral healthcare providers, state and federal agencies, tribal nations and urban indigenous healthcare organizations, and many others who are ready to make continuous quality improvements system-wide. We also provide services to clinicians, care specialists, and other practitioners who share our dedication to person-first care based on empathy and lived experience expertise.