Image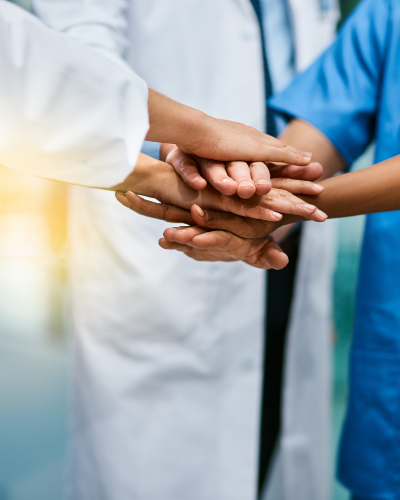 EDC Solutions for Safer Suicide Care
Zero Suicide Institute® provides expert support to systems of care committed to adopting and sustaining continuous quality improvement practices designed to transform suicide prevention and treatment.
Events

November 28th & 29th, 2023

November 30th and December 1st, 2023

January 10th and 11th, 2024
Initiatives
Our targeted initiatives promote multifaceted safer suicide care.
Services to Transform Suicide Care
Zero Suicide Institute offers training, consultation, and products designed to support large systems of care and individual care providers. Find the services right for you.
EDC Solutions Portfolio
Zero Suicide Institute is part of EDC Solutions, which brings sixty years of experience in education, health, and workforce development to clients committed to solving complex problems.