Image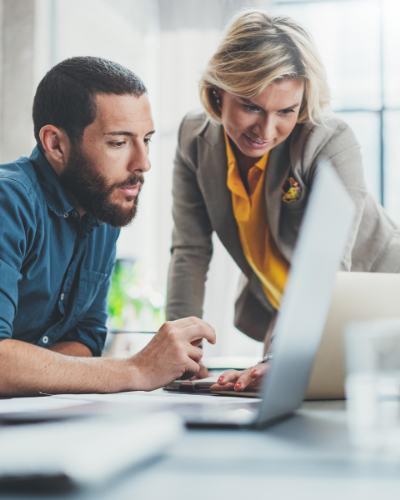 We provide the services you need to transform care as usual.
Zero Suicide Institute offers training, consultation, and products to support healthcare organizations and professionals deliver the best quality care for those at risk of suicide.
Our services help organizations learn about strategies to embed safer suicide care practices and offer solutions to commonly encountered obstacles. Through training and practice, tools and resources, and research and evaluation, Zero Suicide Institute provides the support and guidance you need to take on this difficult and rewarding work.