Image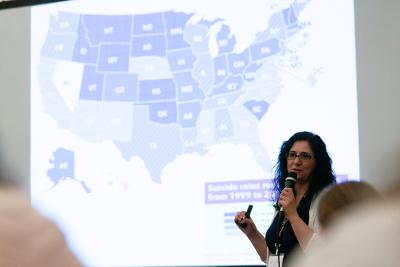 Zero Suicide models the commitment, strategies, and practices it takes to make systemic and sustainable improvements to safer suicide care.

Zero Suicide is a comprehensive approach to safer suicide care designed to embed evidence-based practices throughout a system dedicated to continuous quality improvement.

Find out what implementing and researchers are saying about how a Zero Suicide approach can transform systems like yours toward safer care.