Image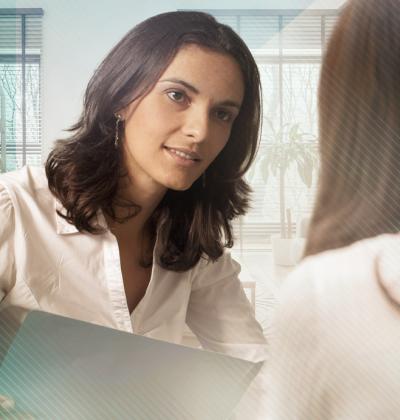 AMSR Courses offer the freedom to train in Assessing and Managing Suicide Risk at your own pace.
Zero Suicide Institute teamed up with Psychwire to offer another way for healthcare professionals to become trained in AMSR.
AMSR Courses are self-paced, online adaptations of the AMSR curricula. Learn how to confidently and competently assess and manage levels of client suicide risk in these highly practical and absorbing online courses. Our clinical AMSR-Outpatient and AMSR-Inpatient Courses provide eight hours of total training accessible on demand for a period of five months. Our two companion AMSR Direct Care courses provide three hours of training accessible for three months.
All four versions of the AMSR Course are open for enrollment at any time.
Frequently Asked Questions
Do I need to be online at a specific time?
You do not. Throughout the course, you can log in to your Psychwire account from anywhere at any time, allowing you to learn at your own pace. We recommend setting aside two hours per week depending on your course. 
There is a countdown clock conveniently placed within your course dashboard to keep you up to date with exactly how much time course access is available. For our clinical courses, you'll have five months to complete eight hours of material. Our direct care courses offer three months to complete three hours of material.
Which AMSR Course is right for me?
Our clinical AMSR-Outpatient and AMSR-Inpatient online courses are appropriate for clinical professionals who conduct suicide risk assessments with patients, including counselors, social workers, therapists, psychologists, psychiatrists, and nurses.
Our two companion versions, AMSR-Direct Care Inpatient and AMSR-Direct Outpatient are for other staff on the care team who need to understand the risk formulation and treatment plan but do not do the risk assessment. This includes case managers, care navigators, mental health technicians, recovery coaches, peer specialists, and LPNs.
How do I choose between AMSR Courses and AMSR Training?
Both versions are based on our AMSR curricula and adapted to outpatient and inpatient care settings. Continuing education credits are offered with each. The benefit of the AMSR Course version is the ability to access the course anytime anywhere and complete the training over an extended period of time. The AMSR Training is eight hours of live in-person or online training over one or two days in a facilitated group setting led by an experienced AMSR Trainer. We offer both versions so that you can decide for yourself which would be more suited to your scheduling availability and preferred style of learning.