Image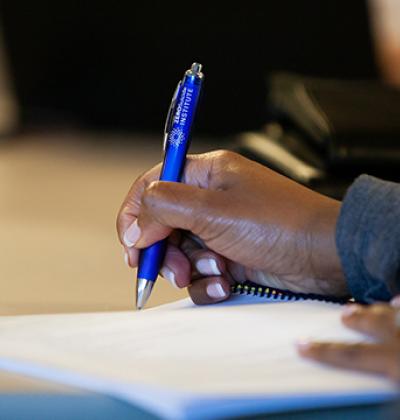 AMSR online courses are available for individuals to purchase.
Once you register for a course, you will be given instant access to complete the course when and where it works best for you.
In partnership with Psychwire, we'll be offering a brand new way for healthcare professionals to become trained in AMSR. AMSR courses will offer a self-paced, online adaptation of the AMSR curricula. If you'd like to be among the first to know when courses become available, register your interest by clicking on one of the courses below and join our email list.