News
Stay current with all the latest news from our Prevention Solutions team.
Use the filter on the left to sort through news items, including announcements, media coverage, and published research.
Want to be the first to hear our news? Sign up for our email list.
Image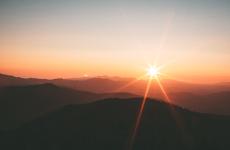 Celebrating some of Prevention Solutions 2022 successes.