Image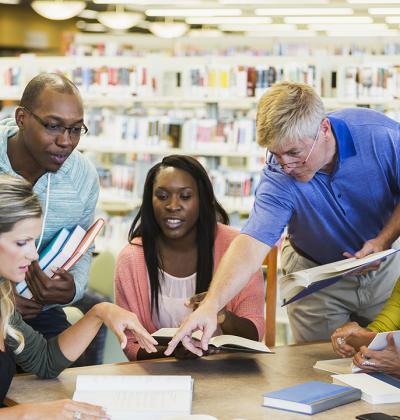 Services to Improve Education & Wellbeing
PK-12 Services to Promote Academics, Social Emotional Learning, and Mental Health within a Multitiered System of Support
A strong education system aspires to the highest academic outcomes within an environment that prioritizes mental health and social-emotional learning for all students.
We offer training and technical assistance as well as comprehensive consultation designed to provide the knowledge, skills, and assessments needed to accelerate education and wellbeing in your classrooms. Our services are designed to address the needs of individual classroom teachers, those in instruction and curriculum design, and school- and district-level leaders nationwide.
Image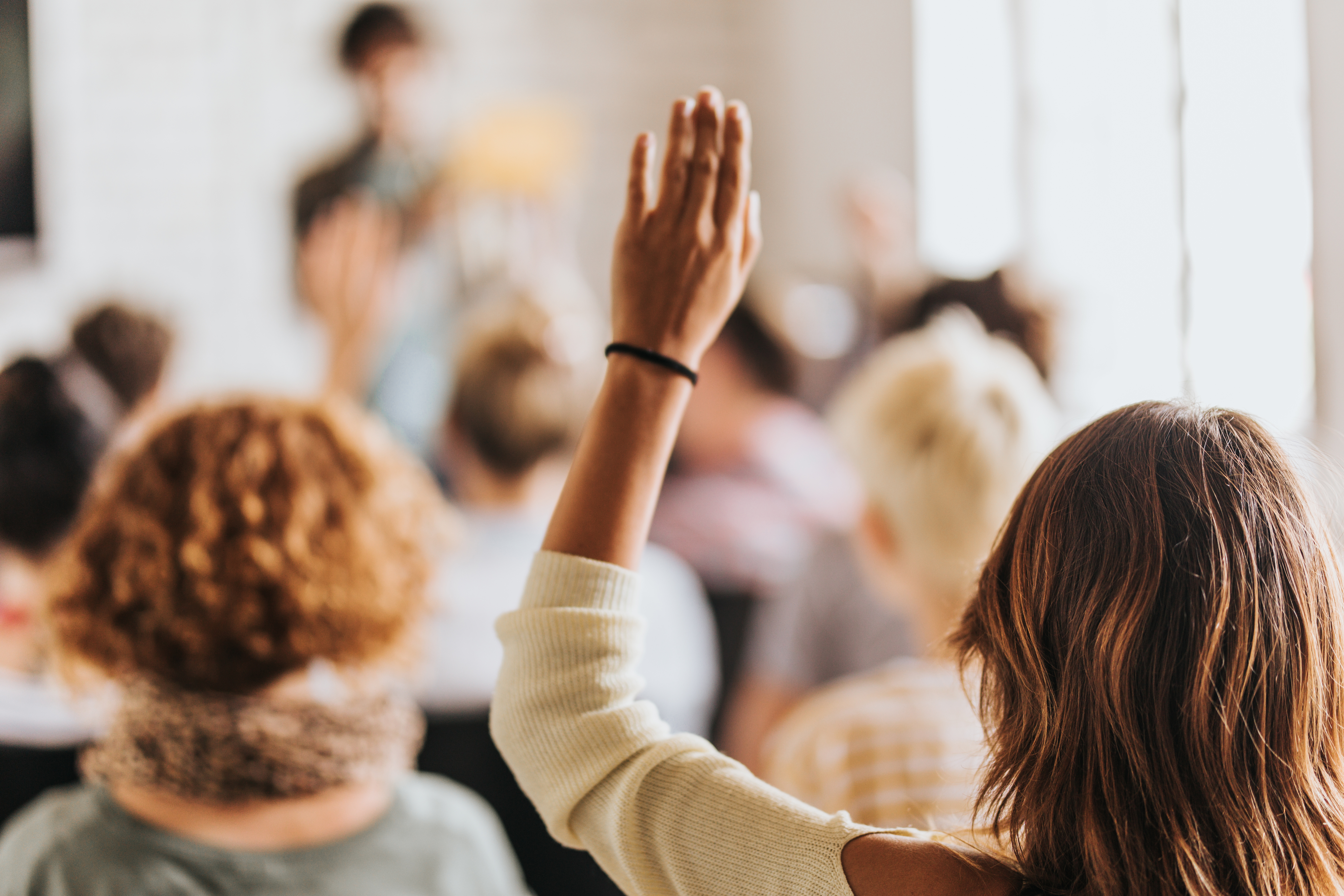 Tailored Support
Are your school or district's needs especially complex? EDC Solutions for Education & Wellbeing is an initiative of Education Development Center (EDC), a global nonprofit that has been serving communities for sixty years. EDC Solutions offers direct access to teams across EDC with expertise in suicide, substance misuse, and violence prevention, capacity building for systems and organizations, early childhood education, youth workforce development, and more. No matter your challenge, we'll bring you comprehensive solutions.
"EDC has provided organization, an accountability timeline, quality professional development and training, and encouragement."