News
Stay current with all the latest news from our Education & Wellness team.
Use the filter on the left to sort through news items, including announcements, media coverage, and published research.
Want to be the first to hear our news? Sign up for our email list.
Image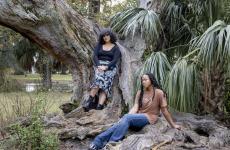 Many teenagers worry about the consequences of climate change but there are ways that educators can help them manage this climate anxiety. EDC experts offer their knowledge in this Education Week article.
Image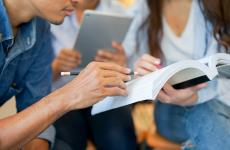 Star City News interviewed Richard Fournier about EDC-led efforts to support student mental health in Indiana schools.