Image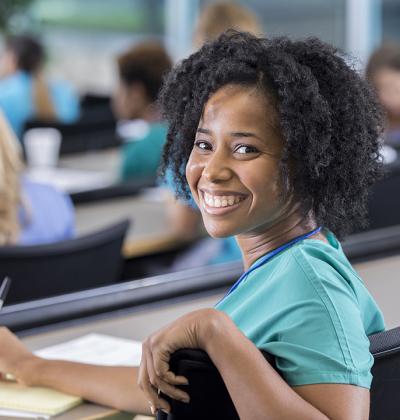 Accessible clinical courses to increase competence and confidence when caring for those at risk for suicide.
Zero Suicide Institute urges systems to invest in training to ensure their workforce has the competence and confidence to care for those at risk for suicide.
We recommend online courses that provide opportunities for healthcare professionals to practice skills at their own pace and align with Zero Suicide framework principles. 
Audience
The above courses are intended for health and behavioral health professionals, including: healthcare providers in inpatient, outpatient, crisis and community health, including nursing (RN, LPN, MA, CNA); therapists (e.g., marriage & family therapists, mental health counselors, psychologists, psychiatrists, social workers); providers (NP: ARNP or DNP, PA, MD, DO, ND), peer support specialists, crisis response and other relevant health/behavioral health care staff. Please see individual course offerings for information on continuing education credits. 
AMSR Training
For full-day, in-person and online guided training that include manuals, training of trainer opportunities, and continuing education accreditation, we recommend our Assessing and Managing Suicide Risk trainings.