Image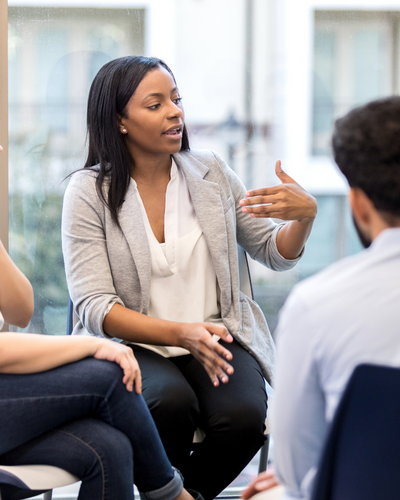 Services to empower the prevention workforce.
Prevention Solutions at EDC offers a diverse menu of services to support the foundational needs of practitioners new to the field, as well as the advanced needs of seasoned practitioners ready to tackle more targeted, complex problems.
We deliver our award-winning workforce training as in-person and online workshops as well as online, self-paced courses. We also offer consultation services customizable to clients. Learn more about our service offerings below.

Our training workshops and courses educate and empower the prevention workforce in supportive and interactive learning environments.

We provide one-on-one support to our clients on a range of prevention topics and areas of practice, from assessment to implementation to evaluation and everything in between.