Image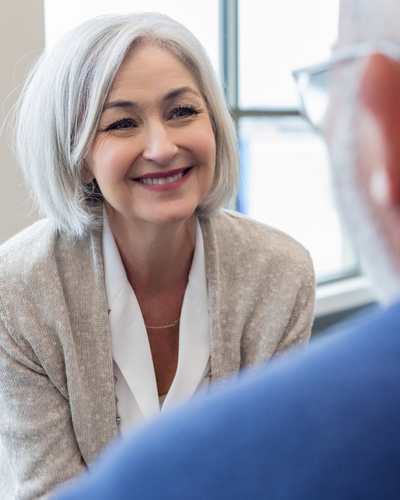 Preparing the behavioral health workforce for over 30 years.
Prevention Solutions at EDC provides signature trainings and consultations to strengthen and build the nation's prevention workforce.
Building on its thirty years of experience providing training and support to behavioral health specialists across the country, Education Development Center launched Prevention Solutions at EDC in 2018. Prevention Solutions offers training and consultation services for public health agencies and other organizations tasked with preventing substance misuse among a variety of audiences. 

We provide training and expert consultation to support public health agencies and organizations working to address substance misuse and related problems in their communities.

Our team of seasoned professionals combines rich content knowledge with hands-on experience providing quality training and technical assistance.