Image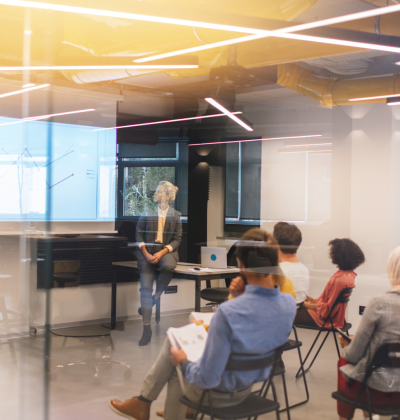 EDC Solutions at the 2023 Annual Conference on Advancing School Mental Health
EDC's Shai Fuxman and Shawna Hite-Jones will present at the 2023 Annual Conference on Advancing School Mental Health in New Orleans, LA.
Connect with EDC at the 2023 Annual Conference on Advancing School Mental Health
Book a free 30-minute consultation with Shai Fuxman by clicking the link below.
About the Conference
Organized by the National Center for School Mental Health (NCSMH) at the University of Maryland School of Medicine, the 2023 Annual Conference on Advancing School Mental Health will convene education leaders and mental health experts around the topic of "Building Hopeful Futures for All Youth."
Our Session
State-Wide Efforts to Strengthen Districts' MTSS Approaches: The Case of Massachusetts
For the past five years, the Massachusetts MTSS SEL and Mental Health Academy has provided intensive training and coaching to support school districts in implementing and sustaining evidence-based, data-driven, and culturally responsive MTSS approaches to SEL and mental health. This interactive session will present the Academy as a model for how states can support school districts to promote students' social-emotional growth and address their mental health needs.
Download the Session Slides Below
Speakers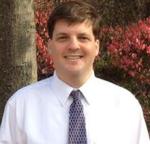 Senior Research Scientist in Public Health and Education, EDC
Dr. Shai Fuxman, a behavioral health expert and senior research scientist, leads initiatives promoting the positive development of youth and serves as a technical assistance specialist and advisor for EDC Solutions.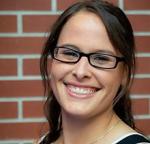 Project Director & Technical Assistance Specialist, EDC Solutions
Senior Prevention Specialist, Suicide Prevention Resource Center, EDC
In addition to serving as a project director and technical assistance specialist for EDC Solutions, Shawna Hite-Jones is a senior prevention specialist with the Suicide Prevention Resource Center.