Image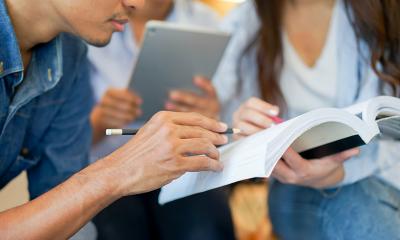 Interview with Richard Fournier on Star City News
EDC's Richard Fournier spoke on Indiana's Star City News about supporting educators adapting to social-emotional learning.
Star City News interviewed Richard Fournier about EDC-led efforts to support student mental health in Indiana schools.
The effort is part of a new partnership with North Central Health Services that will improve mental health services for 35,000 students.