Image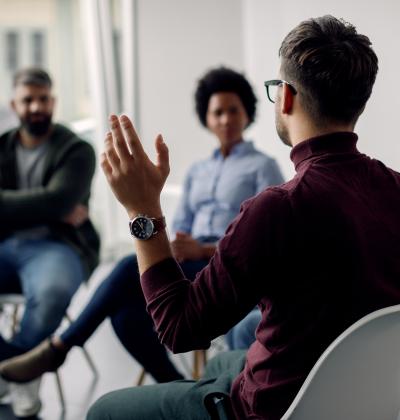 Webinar | A Public Health Approach to Problem Gambling
Join Prevention Solutions at EDC as we explore problem gambling within the broader societal context, including individual, community, and societal factors, the relationship of problem gambling to other problems, and populations at greatest risk.
Problem gambling is a public health and social justice issue that impacts individuals, families, and communities. Join EDC on Friday, April 28th from 1:00 to 2:00 pm EST for a conversation around problem gambling. Our experts will speak on the broader social context and influences surrounding problem gambling and the current prevention landscape.
We invite you to contribute to this rich conversation and hope our recommended resources prove helpful. If you are unable to join the webinar, register anyway and we'll send you post-event materials.
Services
At EDC's Prevention Solutions, we understand the potential harms of problem gambling and the importance of taking a systemic and equity-informed approach to prevention. We offer a range of training and consultation services related to problem gambling.
Materials
Speakers
Prevention Solutions Director, EDC
Carol Oliver successfully led the training and technical assistance component of SAMHSA's Center for the Application of Prevention Technology for eight years, overseeing the delivery of workforce training to more than 44,000 practitioners and capacity-building assistance to more than 14,000 people across the United States.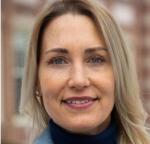 Chief Programs Officers, Massachusetts Council on Gaming and Heath
Odessa Dwarika has 25 years of experience as a public health professional working towards healthy and equitable communities. As Director of Programs and Services, Odessa oversees training, technical assistance, and capacity-building efforts throughout the continuum of care for disordered gambling and gaming.