Image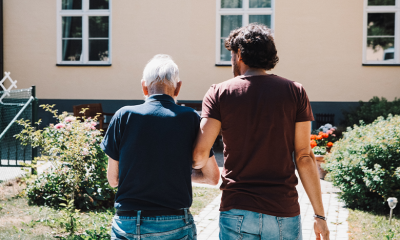 New EDC Blog on Substance Misuse in Older Adults
Building a Supportive Environment: Strategies for Preventing Misuse in Older Adults
EDC's Chuck Klevgaard shares why substance misuse prevention presents a challenge to prevention specialists and why it is also an important area of intervention.
In "Building a Supportive Environment: Strategies for Preventing Misuse in Older Adults," EDC Solutions' Chuck Kleevgard responds to the growing concern among prevention specialists and public health officials regarding older adults and substance use, misuse, and increasing substance use disorders. 
Follow the link below to access the full blog at edc.org and learn how to focus prevention efforts on this age group.