Image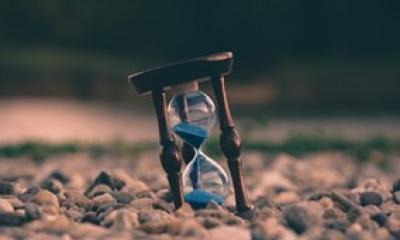 Prevention Solutions Courses to Close in the Fall
Current courses will no longer be available after September 30.
Prevention Solutions at EDC is closing its online courses.
For more than a decade, EDC has offered a number of online training courses for the prevention workforce. Prevention Solutions at EDC will continue to administer these courses until September 30, 2023, after which they will no longer be available on Prevention Solutions
We encourage prevention specialists to take advantage of these informative courses, which will remain accessible asynchronously throughout the summer. If you would like to purchase multiple copies of the same course, you may do so by purchasing seats. 
Courses
There are nine courses currently available. The moderated course, Ethics in Prevention: A Guide for Substance Abuse Prevention Practitioners is no longer available.
Available Courses include:
Certificates
After the courses are closed, copies of certificates will no longer be accessible. Please download any copies of certificates you may need prior to September 30.
To download certificates, please follow this link to https://psonline.edc.org. You will find the account login at the top right corner. Log in with the username and password you created. When you are logged into the account, your name will show up in the top right corner.
Once you have logged in, hover over the icons on the left side banner until you see the one marked "Certificates." Clicking on the icon will take you to a page with all your past certificates. Under "Actions" in the blue bar, you may download a copy of any of the certificates you have received.
For questions or support downloading a certificate, please contact preventionsolutions@edc.org.