Image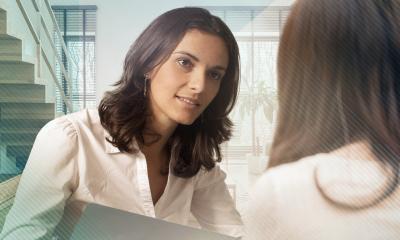 Resources for Substance Misuse Prevention
Prevention Solutions at EDC Highlights Two Resources on Reducing Stigma
Reflecting on National Substance Abuse Prevention Month, the EDC Solutions team offers two resources on reducing stigma.
Since 2011, October has been designated National Substance Abuse Prevention Month. To honor the month, we're highlighting two important tools to help substance misuse prevention organizations and practitioners address stigma.
Prevention practitioners are in a unique position to reduce the stigma surrounding substance misuse. The language we use to discuss substance use disorders (SUDs) either formally, as part of prevention messaging, or informally, in conversations with colleagues and stakeholders, can either increase or decrease SUD stigma. This tool looks at the role of language in perpetuating SUD stigma, followed by tips for assessing when and how we may be using stigmatizing language, and steps for ensuring that the language we use and messages we deliver are positive, productive, and inclusive.
Though members of the drug-using community are often recognized as important peer supporters, stakeholders, and participants in recovery and treatment programs, they are not often brought on as partners or collaborators in prevention initiatives. This can be attributed, in part, to underlying biases about the nature of addiction and stigma directed toward people who use substances and/or have substance use disorders. These attitudes and biases not only prevent practitioners from reaching out to this group—they also prevent people who use drugs from welcoming these invitations. This tool explores actions practitioners can take to reduce stigma toward members of the drug-using community in order to better engage them as partners in prevention efforts.