Image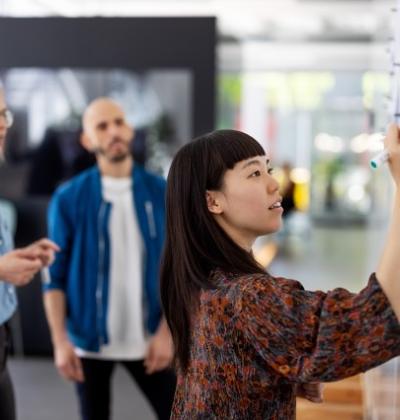 Strategic Planning for Problem Gambling Prevention
We provide consultation to state staff responsible for the implementation of problem gambling prevention and treatment and National Council of Problem Gambling (NCPG) Affiliates interested in creating muti-year plans.
We can design and deliver strategic planning services for key stakeholders within the site to support the creation or updating of state-level or sub-state-level strategic plans. The focus of services is to integrate goals specific to problem gambling prevention into the overall prevention, early intervention, treatment, and recovery approach.
Consultation Priorities
Components can be customized to include:
Needs assessment, including reviewing state data on problem gambling behaviors, risk, and protective factors, and consequences along with other relevant documents focused on state programs and policies
Conducting key informant interviews with relevant stakeholders to gather qualitative data on issues, barriers, and potential solutions
Facilitated strengths and gaps analyses to identify unmet problem gambling needs, the impact of gambling prevention efforts, and changes in the gambling prevention landscape
Facilitated virtual or onsite meetings based on the scope, goals, and size of the planning teams, we can design and facilitate a multi-session planning process
Creating a written plan that can inform partners and guide the implementation of the plan
Related Work
By early January 2020, New York State's Division of Prevention and Problem Gambling Services was ready to engage EDC in strategic planning. Read a spotlight on our work by following the link below.
Strategic Planning in the Time of COVID-19: Lessons from New York State
Partnering with the Iowa Department of Health and Human Services to Address Problem Gambling