Image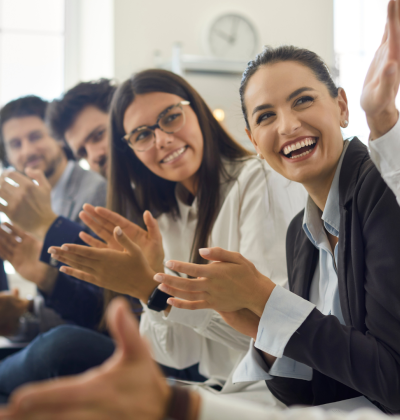 EDC Solutions at 2023 MASC/MASS
Shai Fuxman and Sara Niño will present at the 2023 MASC/MASS Joint Conference, held in Cape Code, MA November 8th-10th, 2023.
Connect with EDC at MASC/MASS
Book a free 30-minute consultation with Sara Niño by clicking the link below.
About the Conference
Join school committee and administrator colleagues for over sixty panel sessions on the theme of "Investing in Equitable School Districts: Moving from Theory to Practice."
About Our Session
Promoting Equity and Belonging through Social and Emotional Skills 
An environment centering equity and inclusion—where every student feels safe, seen, and supported—is only possible when both staff and students are supported in fostering their social and emotional skills. Skills such as perspective-taking, social awareness, problem-solving, and empathy are at the foundation of an inclusive and equitable learning environment, and it is through the explicit teaching, modeling, and practicing of such competencies that inclusion and equity can genuinely emerge. This interactive session will explore areas that strengthen the social and emotional foundation needed for equity and inclusion, including staff professional development, integrating social-emotional learning within academics, data collection and utilization, and the strengthening of district-wide systems and supports. The session will include practical examples from several districts across the Commonwealth.
Resources
Speakers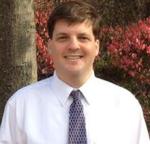 Senior Research Scientist in Public Health and Education, EDC
Dr. Shai Fuxman, a behavioral health expert and senior research scientist, leads initiatives promoting the positive development of youth and serves as a technical assistance specialist and advisor for EDC Solutions.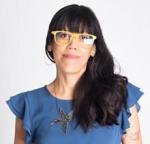 Training and Technical Assistant Associate, EDC Solutions
Sara Velia Niño, EDC training and technical assistance (TTA) associate, is an educational equity expert and scholar-practitioner.