Image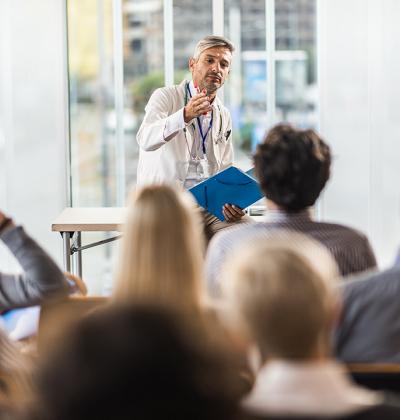 Zero Suicide Workshop
Zero Suicide Workshops are a flexible way to meet your implementation and training needs. We customize our workshops for your specific needs and targeted participants.
Training Developed for You
While a Zero Suicide Academy is very structured and designed for implementation teams, workshops are more flexible and can be developed for a variety of audiences with varying knowledge levels or preparation. They can also vary in length. Some are half-day workshops while others can last multiple days. Zero Suicide workshops take a more tailored approach to introducing the Zero Suicide framework in whole or in part to an audience of any size.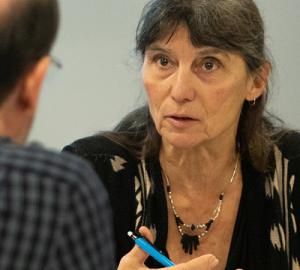 Interactive, Practical Training
Engaging presentations and discussions can focus on introducing the model, resources for beginning implementation, and how to overcome barriers. Using the Zero Suicide framework, participants can also learn how to incorporate best and promising practices into their organizations and processes to improve care and safety for individuals at risk. We'll work closely with you in preparing the agenda and developing participant materials.
Zero Suicide workshops can be stand-alone events; they may also be held 6-12 months prior to a Zero Suicide Academy to serve as an introduction to participants or as a follow-up to an Academy.