Image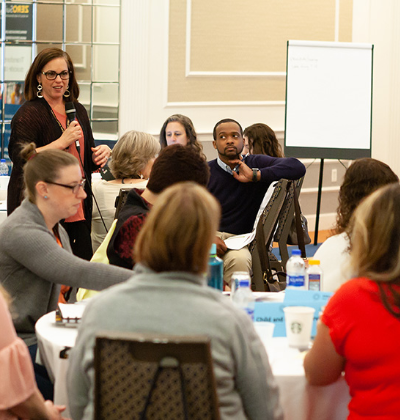 Zero Suicide Academy
The Zero Suicide Academy® is EDC's signature training for health and behavioral health organizations seeking to dramatically reduce suicides among those in their care by using the Zero Suicide framework.
Cultivate Knowledge & Motivation
Led by our expert Zero Suicide Institute staff and faculty, the Zero Suicide Academy provides teams from health and behavioral health organizations with an invaluable opportunity to kick-off their Zero Suicide implementation, learn about the Zero Suicide framework and seven elements, begin strategic implementation planning, and prepare for commonly faced challenges. Teams will also have an opportunity to network with similar organizations and establish relationships with each other and our staff for ongoing assistance.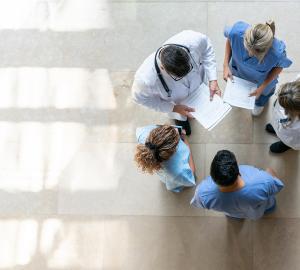 Interactive, Practical Training
Using the Zero Suicide framework, participants learn how to incorporate best and promising practices into their organizations and processes to improve care and safety for individuals at risk of suicide. The event includes both interactive presentations and small group sessions. There is time for our staff and faculty to collaborate with participants—and for participants to work with their own organization's team—to develop organization-specific action plans.
Guide for Applying to a Zero Suicide Academy
Planning to apply for a Zero Suicide Academy? We can help!
This document provides guidance on completing the Zero Suicide Academy application, including tips on using the Zero Suicide Toolkit™ to build your narrative.