Image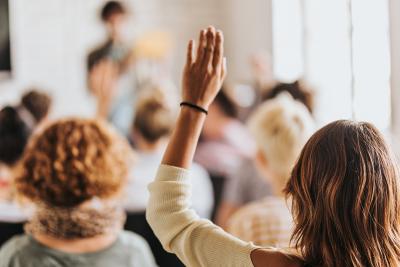 Zero Suicide training workshops and courses prepare your team to implement the Zero Suicide framework for safer suicide care with fidelity.

The Zero Suicide Academy® is EDC's signature training for health and behavioral health organizations seeking to use the Zero Suicide approach to dramatically reduce suicides among those in their care.

Zero Suicide Workshops offer you the opportunity to custom design a Zero Suicide training for your specific needs and targeted participants.