Image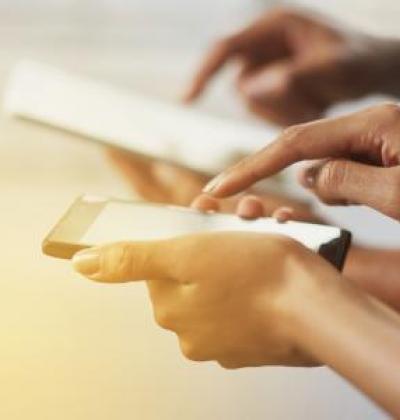 For systems that prefer to customize, our team works with yours to create tailored training and consultation packages designed to meet your specific needs.
Are you just starting your Zero Suicide journey or are you looking to accelerate your progress? Are you looking for ways to help you address challenges in your implementation? We can help.
We can put together packages of training and consultation to meet your needs. Just click the Contact Us button to get started.