Image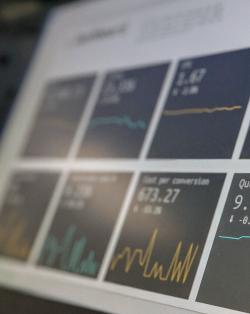 Zero Suicide Data Dashboard
Coming Soon!
The new Zero Suicide Dashboard & Data System will allow organizations to enter, track, and visualize data collected on a consistent basis. This will allow organizations to analyze and gain insight into their data collected and entered over time, leading to improved outcomes and a reduction in suicide deaths.
Data Collection
Only system-level data will be entered into the password-protected platform, allowing systems to track their overall progress on their organizational suicide care goals.
The core visual Dashboard will allow users to view, analyze and compare their data through downloadable charts and graphs visible only to their organization based on the metrics added.
Data collected will be both processes- and outcome-related, offering systems the opportunity to track their fidelity to the Zero Suicide model and their overall outcomes achieved related to suicide behaviors.
This dashboard will be available for free on ZeroSuicide.com.