Image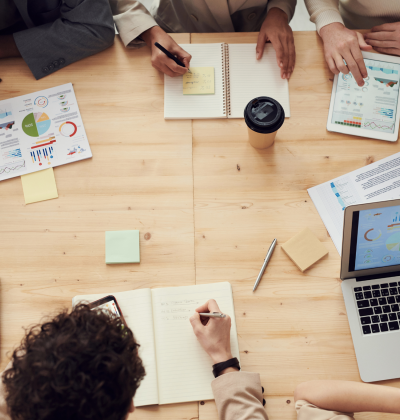 Learn how your district can strengthen your Social and Emotional Learning (SEL) and mental health supports through EDC's new SEL audit tool and proven coaching.
Improving student wellbeing requires a comprehensive systems approach to social and emotional learning (SEL) and mental health supports. The foundational step toward building a cohesive system is to assess your school or district's current policies, structures, and practices—an SEL audit.
Join the conversation with EDC experts on our process for auditing your SEL and mental health supports using a Multi-Tiered System of Support (MTSS) framework. We'll share a free SEL Self-Audit Checklist and a case study from our own SEL Audit service, providing key strategies and takeaways.
We invite you to contribute to this rich conversation and hope our recommended resources prove helpful. If you are unable to join the webinar, register anyway and we'll send you post-event materials.
Tools

Training