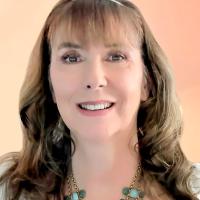 Senior Project Associate, Zero Suicide Institute
In 2002, a few weeks after the suicide death of her son Nathan, Jan Ulrich provided ongoing leadership to the newly formed Kentucky Suicide Prevention Group. Soon after, Ulrich went to Washington DC for the Suicide Prevention Action Network annual conference, speaking to her senators and legislators about the devastation of suicide loss and the need to provide more prevention resources.
Ulrich spent nine years with the Kentucky Department for Behavioral Health overseeing the full continuum of suicide prevention across the state, working with primary and secondary education, law enforcement, fire departments, emergency dispatch, trauma-informed care, workforce/HR, NCAA/College Athletics, legislators, media and others.