Image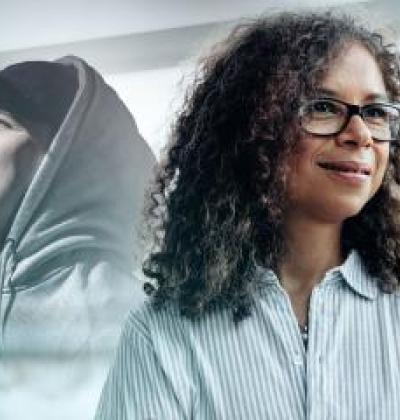 AMSR-Inpatient Course | October 2023
Register by October 16th to join the latest cohort for the Assessing and Managing Risk for Health and Behavioral Health Professionals Working in Inpatient Settings online course. 
Join a cohort of healthcare professionals on October 16th for a self-paced, online adaptation of the AMSR-Inpatient curriculum.
About the Course
The AMSR-Inpatient Course provides participants with the knowledge and skills to address suicide risk and behaviors in inpatient settings on a self-paced schedule with access to an interactive forum.
The course is open for registration in partnership with Psychwire.
Course Description

The AMSR-Inpatient Course will prepare you to use the AMSR risk formulation in inpatient care settings, such as mental or behavioral health centers or primary care offices.

Inpatient Curriculum

Over 47,000 people died by suicide in the U.S. each year. Inpatient mental health professionals play a critical role in the identification, assessment, and long-term management of suicide risk among their clients.

Certificate & Credits

Participants must complete an evaluation form to receive a certificate of completion. You must attend the entire activity as partial credit is not available. If you are seeking continuing education credit for a specialty not listed below, it is your responsibility to contact your licensing/certification board to determine course eligibility for your licensing/certification requirement.  

Participants who complete the Inpatient course are eligible for 8.0 continuing education credits.

Full accreditation information available from Psychwire

 

2023 Course Schedule

Mark your calendars and spread the word, these are our scheduled 2023 AMSR Course cohorts.

January 10 - February 7 (Outpatient)
February 21 - March 21 (Outpatient)
March 21 - April 18 (Outpatient & Inpatient)
April 25 - May 23 (Outpatient)
June 6 - July 4 (Outpatient & Inpatient)
July 25 - August 22 (Outpatient)
September 12 - October 10 (Outpatient)
October 16 - November 14 (Outpatient & Inpatient)
November 21 - December 19 (Outpatient)