Image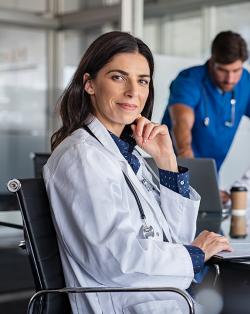 Zero Suicide Organizational Self-Study
The Zero Suicide Institute at EDC hosts and supports the Zero Suicide Organizational Self-Study, available for free on ZeroSuicide.com.
This self-study is designed to assess what components of the comprehensive Zero Suicide approach are currently in place and the degree to which the components are embedded within key clinical areas. The Organizational Self-Study also helps to assess organizational and clinical area-specific strengths and opportunities for development across each component.
There are currently two versions of the organizational self-study–general and inpatient – and an indigenous version will be available in early 2022.
For organizations who take the organizational self-study and need additional guidance and consultation related to their results and how to develop and implement a place, ZSI offers several consultation packages.