Image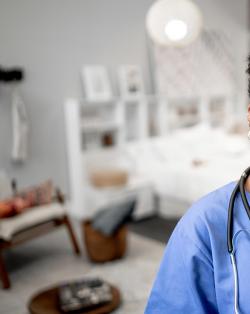 Zero Suicide Workforce Survey
The Zero Suicide Institute at EDC hosts and administers the Zero Suicide Workforce Survey, available for free on ZeroSuicide.com.
This workforce survey is a tool used by organizations to assess staff self-perception of their knowledge and comfort interacting with individuals who may be at risk for suicide. It can also assist your implementation team in designing and prioritizing training needs.
For organizations who take the workforce survey and need additional guidance and consultation related to their results and how to develop and implement a plan, ZSI offers several consultation packages.