Image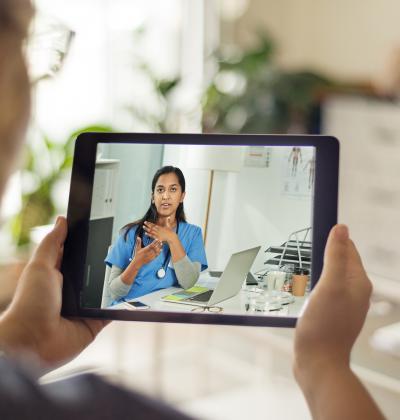 Making it Matter with Micro-Interventions
Making it Matter with Micro-Interventions is an online course that offers simple tools for professionals to support themselves and others in stressful times.
Zero Suicide Institute faculty member Dr. Ursula Whiteside has created an online course for clinicians designed to provide a practical and effective approach to supporting individuals experiencing loneliness, stress, mental health and substance use struggles, and suicidal thoughts. Dr. Whiteside is a licensed clinical psychologist, CEO of NowMattersNow.org, and Clinical Faculty at the University of Washington.
About the Course
Learning Objectives
At the end of this course, participants will be able to:
Name the Four Categories of Micro-Interventions.
Differentiate DBT Skills introduced (e.g., Opposite Action or Paced Breathing).
Explain the utility of "storytelling" (aka social modeling) in brief-interventions
Apply Do it Now strategies to increase the likelihood of others acquiring new behaviors
Recall guidance for creating Caring Contacts
Describe the Biosocial Theory of Emotion Dysregulation (Stress Model)
Identity statements of hope and change statements are considered to be Linking Statement
Teach the Stop, Drop, and Roll for managing being "On Fire" emotionally
Audience
Clinicians who provide behavioral health care.
Price
The course is free to take. For participants who would like continuing education credit, there is a cost of $50.
Certification
Along with the cost of CEs, participants are asked to complete the online course and associated independent practice exercises, as well as complete a Final Exam and Course Evaluation with attendance attestation. Participants also agree to complete a 1-month and 3-month follow-up assessment.