Image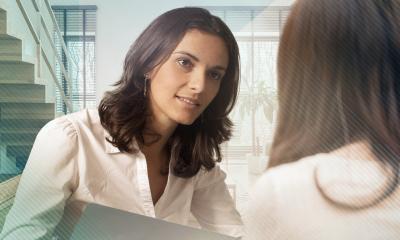 AMSR Courses Now Available On Demand
Zero Suicide Institute debuts a new, fully asynchronous version of the Assessing and Managing Suicide Risk training.
Enrollment is immediate in the new, on-demand format of the AMSR Courses.
When Zero Suicide Institute and our partners at Psychwire debuted the two clinical versions of the AMSR Course, they were available over four weeks on an intake schedule. After collecting feedback and receiving multiple requests for these courses to be available on demand, we are very excited to announce that from October 2023, both these courses will be switching to a self-directed format.
Changing the AMSR-Outpatient Course and AMSR-Inpatient Course to self-directed has some great benefits and allows a lot more flexibility.
Self-Directed Features:
Learn at your own pace.
Beautiful bite-sized modules mean you can log in and out when it suits you.
Access to the full course instantly upon enrolment.
No more waiting for additional modules to be released every week. 
No More Waiting For an Intake Date:
Fully flexible dates remove the hassle of organizing your team to all be available on a set date.
Streamlined process, allowing ultimate flexibility on start date.
Changes to the Course Structure:
The course content remains the same, however, the full course will be available starting from the enrolment date (no weekly content releases).
Interactive forums will no longer be available, as each participant will have their own course dates.
Additional access to complete the course—a total of five months starting from your enrollment day.
We're excited to bring you this change and are certain the added benefits and flexibility will assist with future course enrolments.
If you have any questions or concerns relating to this switch, please reach out to info@zerosuicideinstitute so we can help.
We look forward to continuing to make our courses better and more accessible.