News
Stay current with all the latest news from our Zero Suicide Institute team.
Use the filter on the left to sort through news items, including announcements, media coverage, and published research.
Want to be the first to hear our news? Sign up for our email list.
Image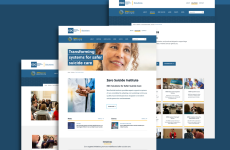 New home, same address—zerosuicideinstitute.com redirects to solutions.edc.org, an expanded site holding even more services and events to support your safer suicide care efforts.
Image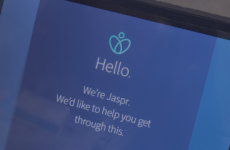 New evidence-based digital suicide care platform integrates awareness, education and support for suicidal patients and providers to save lives.